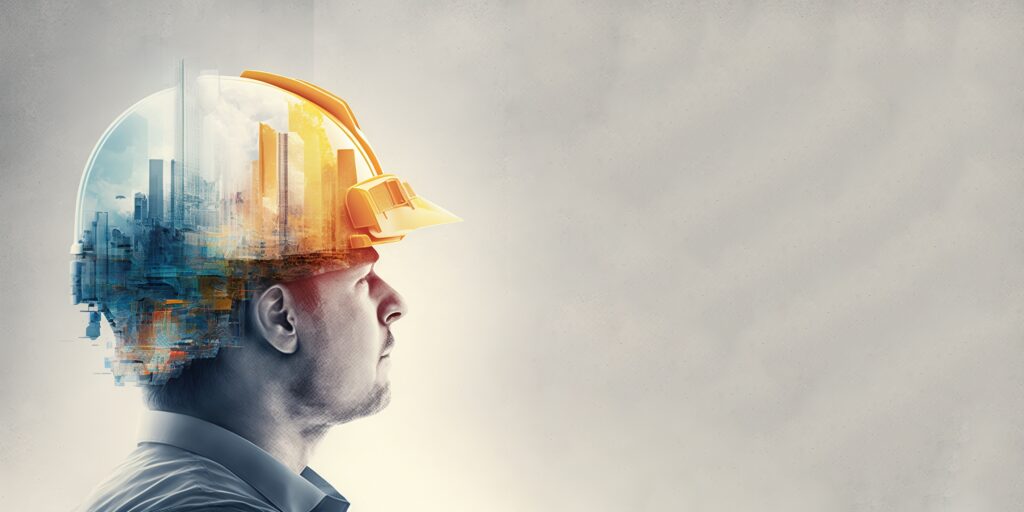 Serving our customers is the
foundation of our business
Because customer satisfaction is our top priority
We take great pride in our transformer business, delivering high-quality products and exceptional service to customers around the world. Our team of experienced supervisor personnel are dedicated to ensuring that every aspect of our service and after-sales activities are carried out to the highest standards.
From the moment you make your initial inquiry, we work closely with you to understand your specific needs and requirements. We offer a range of customized solutions designed to meet the unique needs of each customer, ensuring that you receive the ideal transformer solution for your specific application.
Our commitment to excellence doesn't end when the sale is complete. We stand behind our products and are always available to provide after-sales support to ensure that your transformer continues to operate at peak efficiency for years to come. Whether you need routine maintenance, repairs, or technical support, our dedicated team is here to help you every step of the way. When you choose us for your transformer needs, you can be confident that you are working with a trusted partner that is committed to your success.
To achieve this aim;
• We commit to provide technical assistance to customers throughout the life cycle of the product, including installation, commissioning, operation, and maintenance.
• We commit to maintain an adequate inventory of spare parts and accessories, and ensure prompt delivery to customers in any location worldwide.
• We commit to offer repair and refurbishment services for transformers, ensuring they are returned to optimal operating condition.
• We commit to provide warranty coverage for a specified period after the sale, offering repair or replacement of any defective parts or components.
• We commit to provide training and education programs for customers, including installation, operation, and maintenance procedures.
• We commit to maintain a responsive and knowledgeable customer service team to address any inquiries or concerns that customers may have.
• We commit to offer upgrades and retrofits to older transformers, enabling customers to enhance performance, reduce energy consumption, and extend the life of their equipment.
• We commit to environmental responsibility by reducing waste, conserving energy, and using eco-friendly materials and processes wherever possible.
At Green Transfo SAS, we are commit to delivering exceptional customer satisfaction. We prioritize our customers' needs, exceed expectations, provide quality service, continuously improve, and communicate transparently.