Global Leader in Transformers Business
At Green Transfo SAS, we are dedicated to providing our customers with the highest level of satisfaction through our commitment to quality products and exceptional service. Our oil-immersed transformers are engineered to meet the most demanding industry standards, ensuring reliable performance and longevity. But we don't stop there. We are also committed to sustainability, incorporating eco-friendly materials and production processes into our manufacturing operations.
Our manufacturing locations in different countries are specialized to specific product ranges to ensure most efficient supply chain process and can deliver 13.000 Distribution Transformers, 700 Dry Type Transformers, 600 Small Power Transformers and 300 Medium Power Transformers per annum world wide. Join the revolution in power transformation and experience the difference in quality, service, and sustainability with Green Transfo SAS.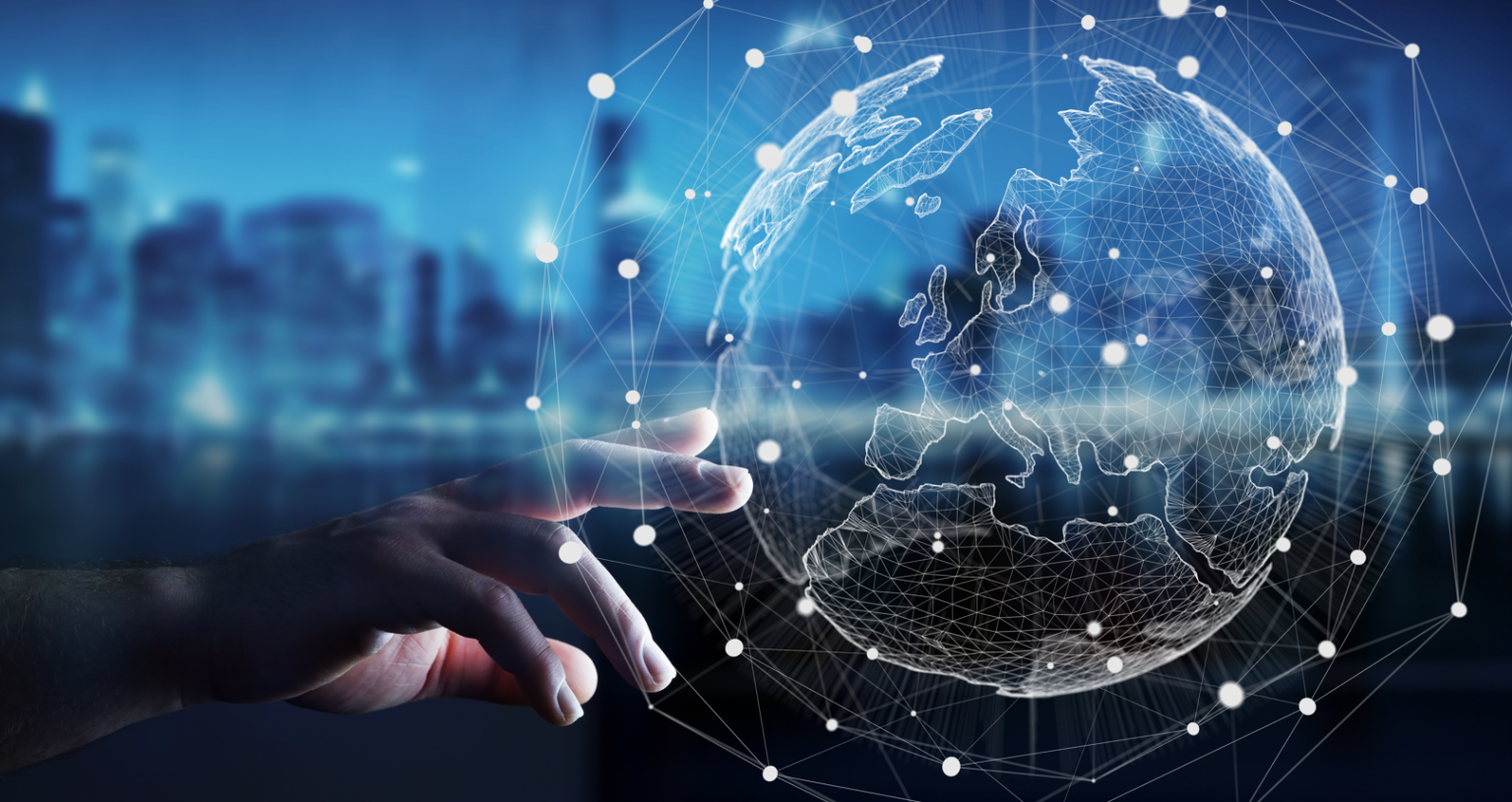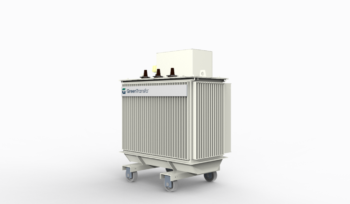 Oil Distribution Transformers
From 50kVA to 3150kVA
Up to 36 kV
ONAN, ONAF etc. upon request
Conservator, free breathing, sealed hermetic or gas cushion hermetic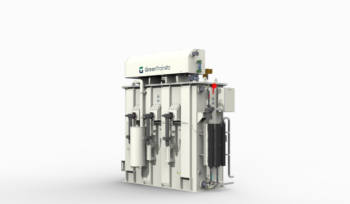 Small Power Transformers
Form 3150 kVA to 10 MVA
Up to 36 kV
 Conservator, free breathing, sealed hermetic or gas cushion hermetic
Standard, photovoltaic, wind turbine applications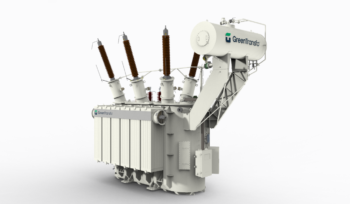 Medium Power Transformers
Up to 120 MVA
Up to 170 kV
Breathing for all ranges
Gas-cushion up to 30MVA
Mineral & Special oil design
Customs solutions & Smart Transformers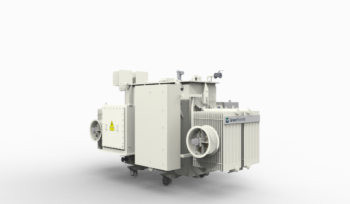 Special Transformers
Ex-proof Transformers
Reactor
Rectifier
Earthing
Mobile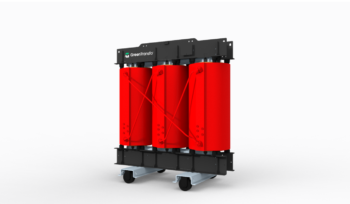 Dry Type Transformers
From 160kVA to 5500kVA
Up to 36kV
AN, AF upon request
Degree of protection IP00, IP21, IP31, etc. upon request
Thermal class F or H
Our decades of experience in the transformer industry have taught us that providing the best possible products and services requires a comprehensive understanding of our customers' needs and expectations. This is why we strive for excellence in everything we do, from design and production to delivery and after-sales support. Our commitment to quality is evident in every transformer that we produce, and we are proud to offer a wide range of innovative solutions that meet the evolving needs of our customers.
At the same time, we believe that business ethics are an essential part of our identity. We always act with integrity and transparency, and we hold ourselves to the highest ethical standards. We believe that this approach is not only the right thing to do, but it also helps to build trust and confidence with our customers, suppliers, and partners.
As we continue to grow and expand our business, we remain focused on these core values. We are committed to listening to our customers and working closely with them to develop solutions that meet their unique needs. We are also committed to investing in our people and our technology, so that we can continue to innovate and improve our products and services.
Sincerely,
Gregoire Libert, CEO
At Green Transfo SAS, we are committed to sustainable practices that minimize our environmental impact. As a global leader in the transformer industry, we adhere to ISO 14001, the international standard for environmental management systems.
We strive to continuously improve our environmental performance and meet or exceed all applicable environmental regulations. We implement energy-efficient technologies, reduce waste generation, and meet or exceed all applicable environmental regulations.
We work with our customers, suppliers, and stakeholders to promote sustainability and create a more sustainable future.
We Innovate for Better Future
At Green Transfo SAS, we prioritize innovation in our R&D activities to promote sustainability in the energy industry. We continuously seek new and improved products that are energy-efficient and environmentally sustainable, while also finding innovative solutions to minimize waste and improve efficiency in our manufacturing processes. Our commitment to collaboration with other companies and organizations further
drives innovation in the industry and supports our goal of creating a better future for generations to come.