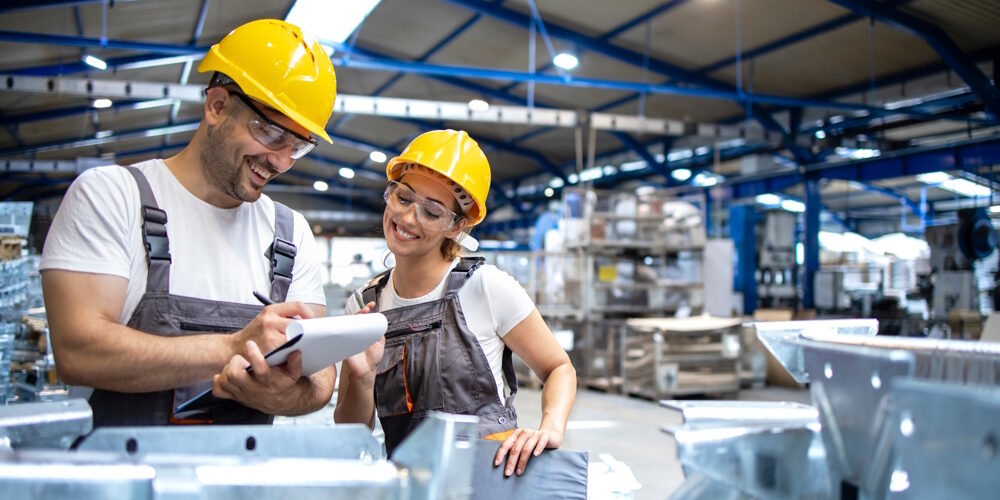 Quality is at the heart of
everything we do
Because we care about our customers
At Green Transfo SAS, we take pride in our commitment to quality which is the core value of our organization. We believe that quality is not just about the end product, but also about the process, and that's every step of our production is followed closely by our experts to ensure each step exceeds the expectations.
Our team of experts uses advanced testing equipment to ensure that every oil-immersed transformer we produce meets the highest quality standards. By inspecting each step of our production process, we can identify and address any issues early on to ensure that our customers receive products that meet their exact specifications.
At Green Transfo SAS, we're not satisfied with just meeting expectations; we strive to exceed them. Our ISO 9001 certification and rigorous quality management system are just two examples of our dedication to customer satisfaction. We understand that our customers rely on our products to keep their systems running smoothly, and we're committed to delivering products of the highest quality and reliability.
To achieve our aim;
We commit to adhering to the highest international quality standards in the design, manufacturing, and testing of our oil-immersed transformers.
We commit to using only the best materials and components in our products to ensure their long-term reliability and performance.
We commit to continuously improving our quality management system and processes to stay at the forefront of the industry.
We commit to inspecting every step of our production process to identify and address any issues that may affect the quality of our products.
 We commit to providing exceptional customer service and support, ensuring that our clients receive prompt and accurate responses to their inquiries and concerns.
We commit to maintaining a safe and healthy work environment for our employees, ensuring that they have the necessary training and equipment to perform their jobs safely.
We commit to respecting the environment in all of our operations, minimizing our environmental impact through sustainable practices and responsible resource management.
By making these commitments to our customers, we demonstrate our dedication to quality and our commitment to exceeding their expectations. We believe that our customers deserve the best, and we're committed to delivering it every time. Choose us as your trusted partner for oil-immersed transformers, and experience the difference that quality makes.
ISO 140001 – Environment MS
ISO 17025 – Laboratory Quality MS
ISO 27001 – Information Security MS
ISO 45001 – Health & Safety MS